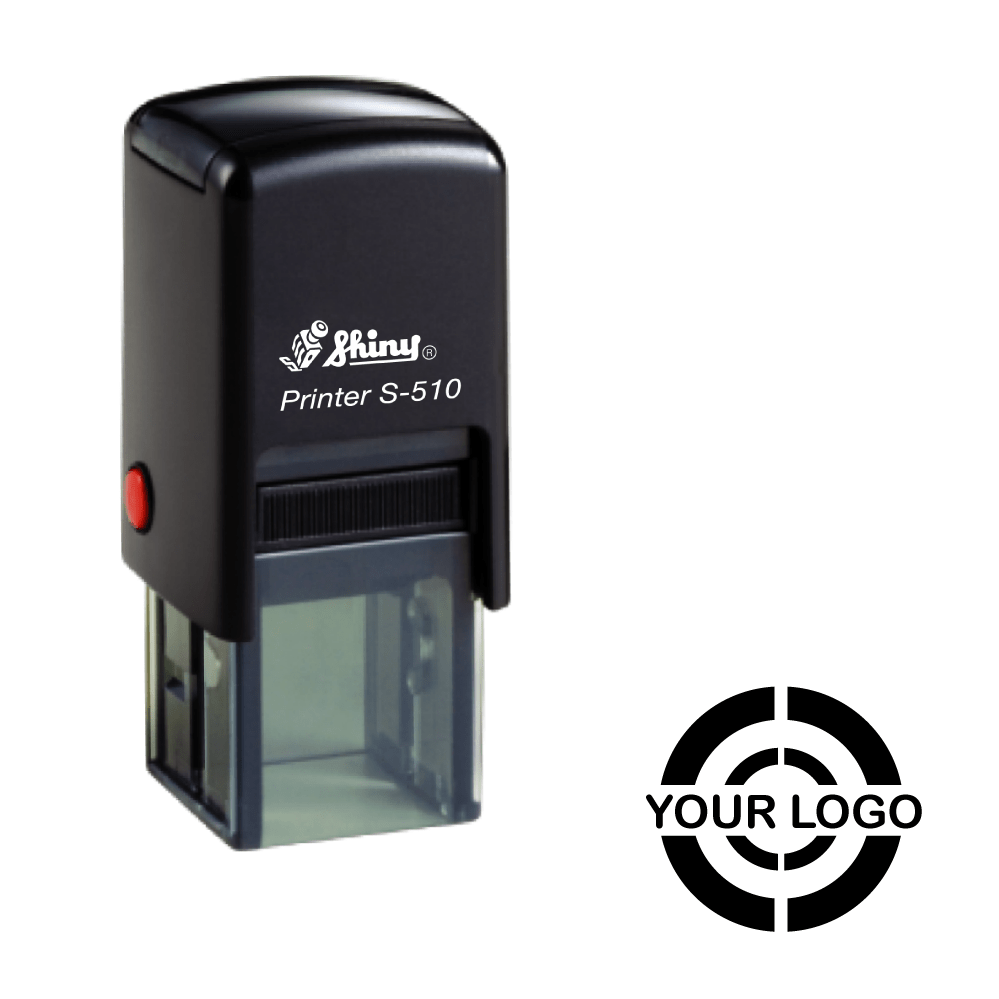 Free P&P within the UK for orders over £22
This is the perfect self-inking rubber stamp for Loyalty Cards for use in cafés, bars and clubs.
This self-inking rubber stamp is constructed from tough heavy-duty plastic resulting in a long lasting stamp capable of providing thousands of clear impressions over many years.
Impression measures 10 x 10mm approx.
This is only 1cm x 1cm (please supply an image that is suitable to be this small!)
 Don't forget that when used, the stamped image will all be in one colour, depending on what colour ink you choose
Please note there is a chance your image will not be suitable to be made into a stamp, in which case we will of course offer a full refund
The self-inking rubber stamp comes with its own waterbased ink pad, which is easily replaced adding to the life of the stamp.
Ink pad colours available: black, red, blue, green, violet, bordeaux, brown, yellow, mint, orange, pink & turquoise.
If you are stamping glossy/non-absorbent cards, there is a chance the ink will smudge as it is not quick-drying.
If you haven't already had your cards printed, ask your print company to provide an uncoated/absorbent card!
Spare ink pad can be purchased here