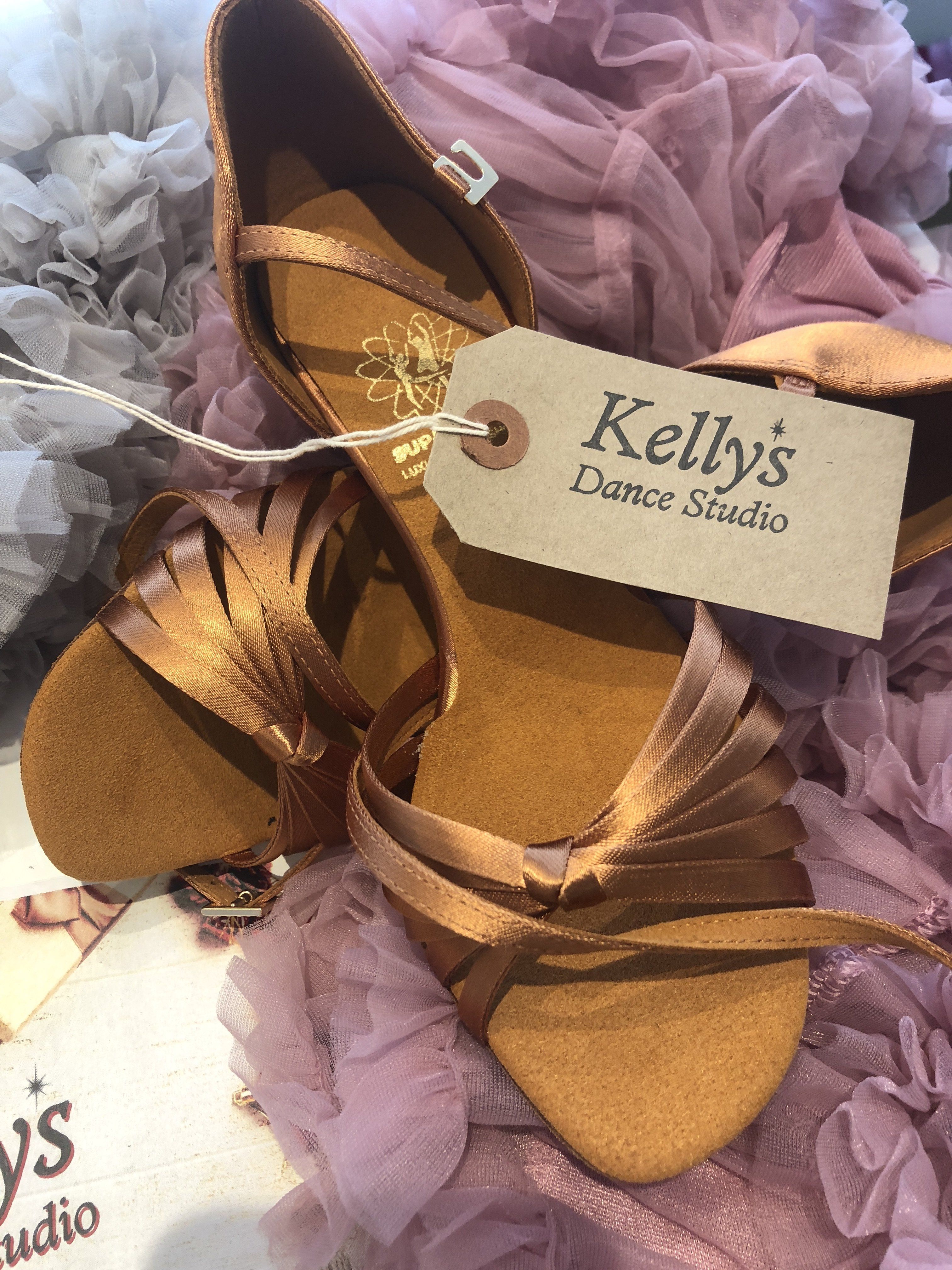 Free P&P within the UK for orders over £22
A bespoke stamp, made with your image or logo.
This is the smallest size we offer, anything up to a max of 32mm x 32mm.
This stamp is handle free. It has curved edges for easy grip.
Price includes VAT but excludes ink.
Don't forget that when used, the stamped image will all be in one colour, depending on what colour inkpad you use.
Unfortunately our Stamptastic inkpad will not work with the bespoke stamps, we do sell a range of larger inkpad that are suitable for paper products and will fit the XS bespoke stamp, they can be found here:
We will provide a proof for your approval before the stamp is made.
Please note there is a chance your image will not be suitable to be made into a stamp, in which case we will of course offer a full refund.