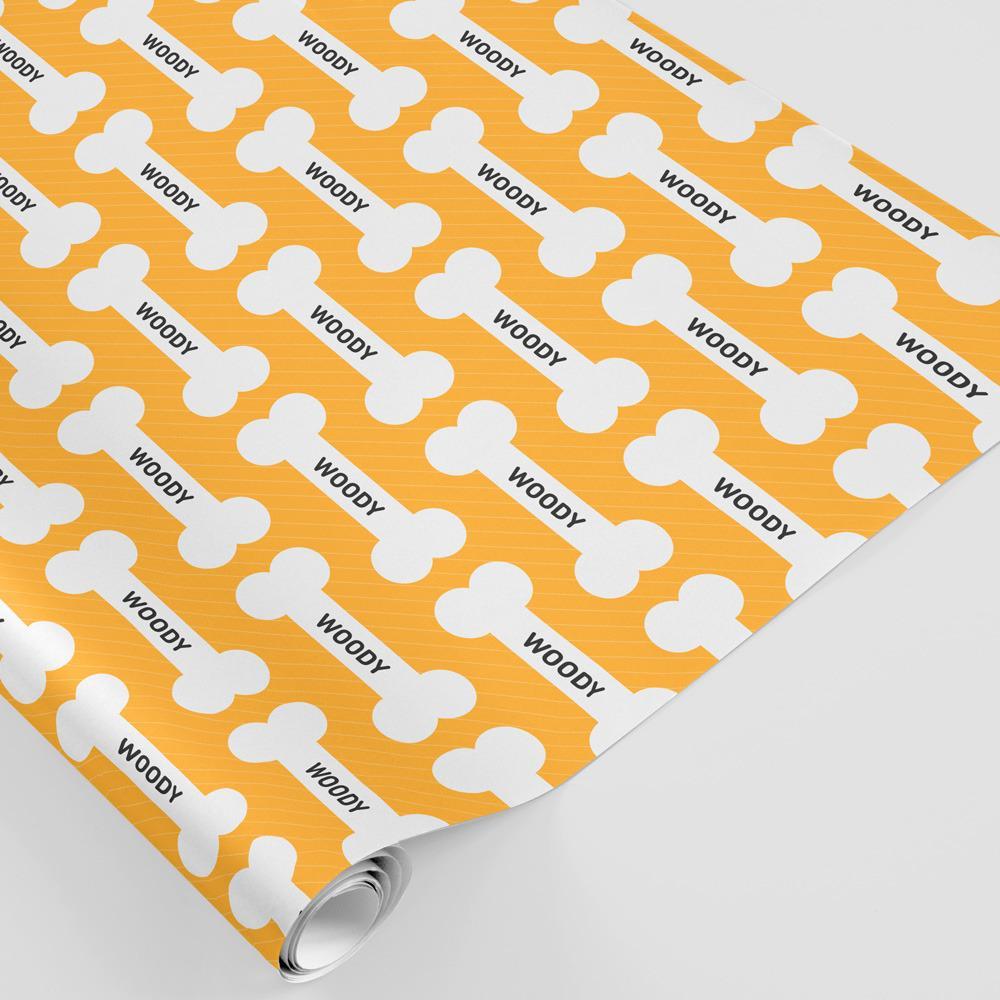 Free P&P within the UK for orders over £22
Popular with animal lovers. Make it personal with your pets name for any occasion. Once gift-wrapped with a treat, it will look too good to tear apart!
£9.99 for 2 sheets (min order 2 sheets)
Postal options:
Folded in an envelope
Rolled in a tube (extra £3)
NB: Please allow up to 7 working days from order to dispatch
Sheet Size: 50cm x 70cm  (per sheet)
Paper: Luxury Silk - 115gsm 
Digitally printed on recyclable paper.