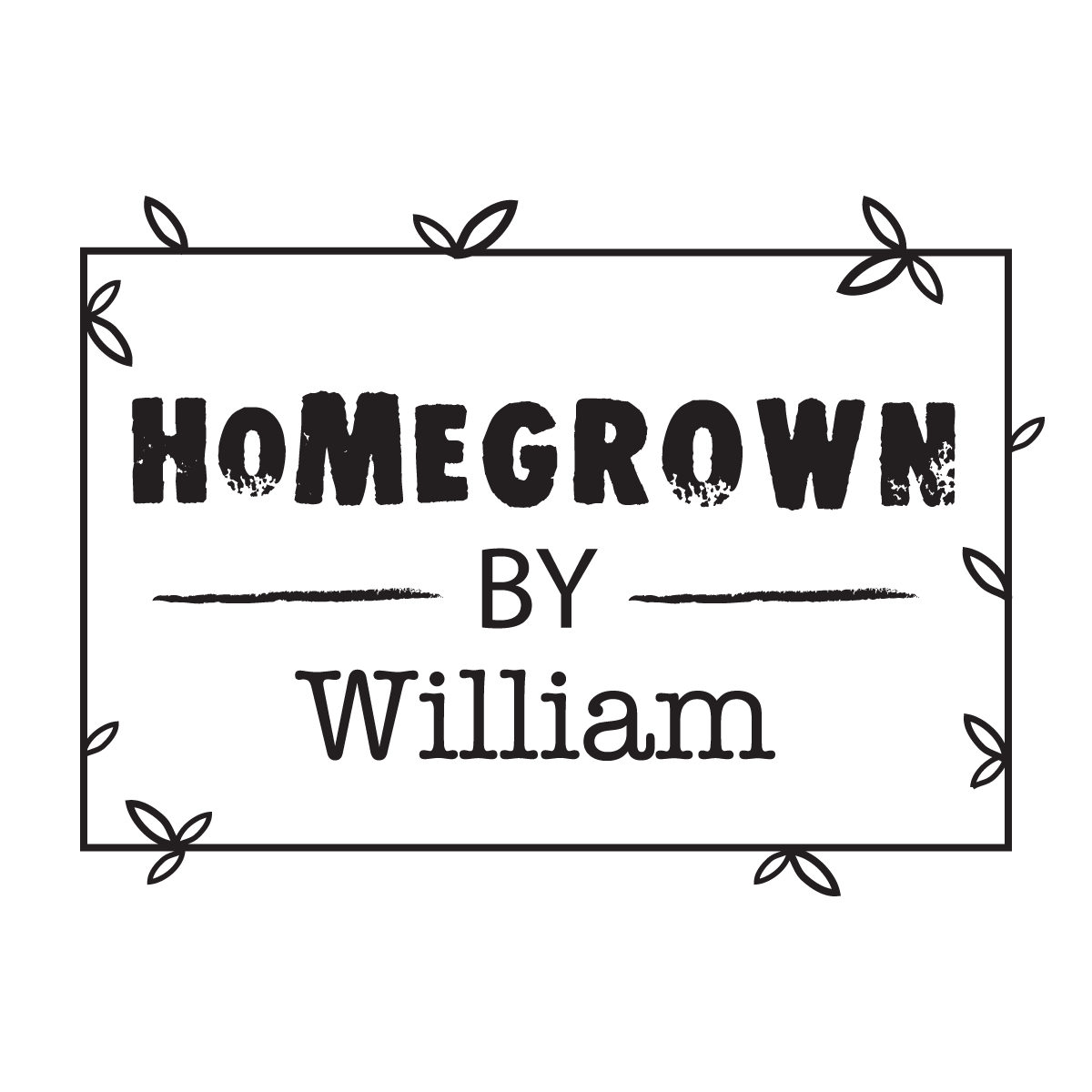 Free P&P within the UK for orders over £22
A great way to personalise all your home grown plants and produce.
Available in 4 different sizes:
Small: 45mm x 32mm - £17.50

Medium: 67mm x 47mm - £32.50 - FREE Postage

Large: 92mm x 65mm - £39.50 - FREE Postage

Extra Large: 117mm x 82mm - £47.50 - FREE Postage

NB: These are the sizes of the actual impression 
Please type the name you would like on the stamp in the box titled "Name on Stamp"
NB: Our "Homegrown" stamps will not work with our Stamptastic standard inkpad (as it won't fit!)

We do have craft inkpads suitable for paper products, prices start at £3.99 and available in a huge range of colours, including red, blue, black, green, pink, purple, brown, gold, silver and bronze. 
Please look under Other Products / Inkpads for stamps