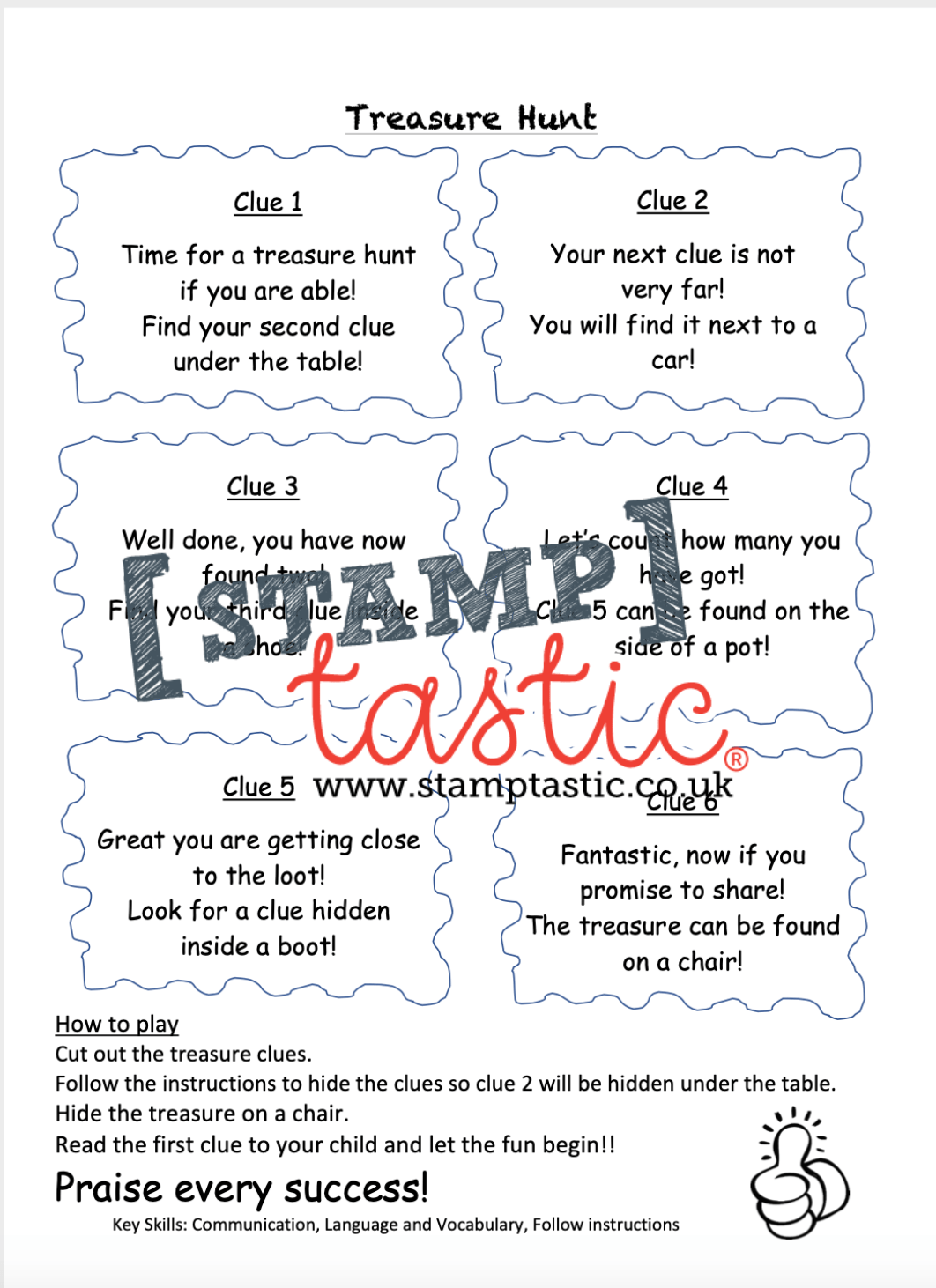 Free P&P within the UK for orders over £22
If you have a child starting school in September then this is a great game to help them in their transition between nursery and Primary School.
The Key Skills involved are Communication, Language and Vocabulary, Following instructions.
We hope you find our Starting School Free Resources helpful.
You can read the accompanying blog post on Independence HERE
You can read the blog post on Communication Skills HERE
You can meet our Early Years Experts HERE