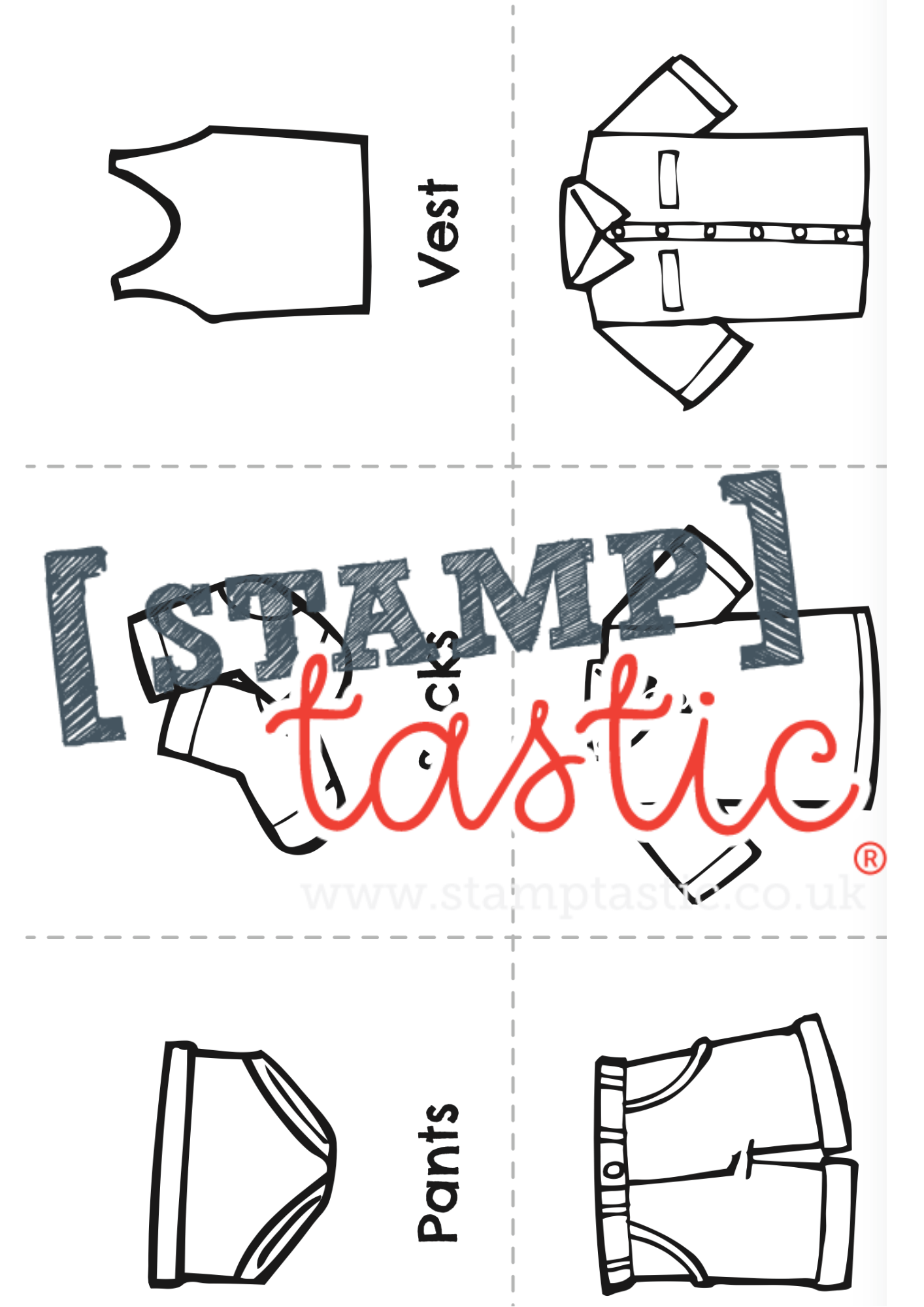 Free P&P within the UK for orders over £22
Have you got a child starting school in September?
We have a wide range of FREE RESOURCES and FREE DOWNLOADABLES for you to use in the lead up to starting school and beyond to help with the transition from nursery to reception class.
This activity helps with the following Key Skills: Sequencing, Ordering, Matching, Language and Vocabulary, Cutting and Fine motor Skills.
Help your child to get dressed independently!
You can read the accompanying blog post on Independence HERE
You can read the blog post on Fine Motor Skills HERE
You can meet our Early Years Experts HERE