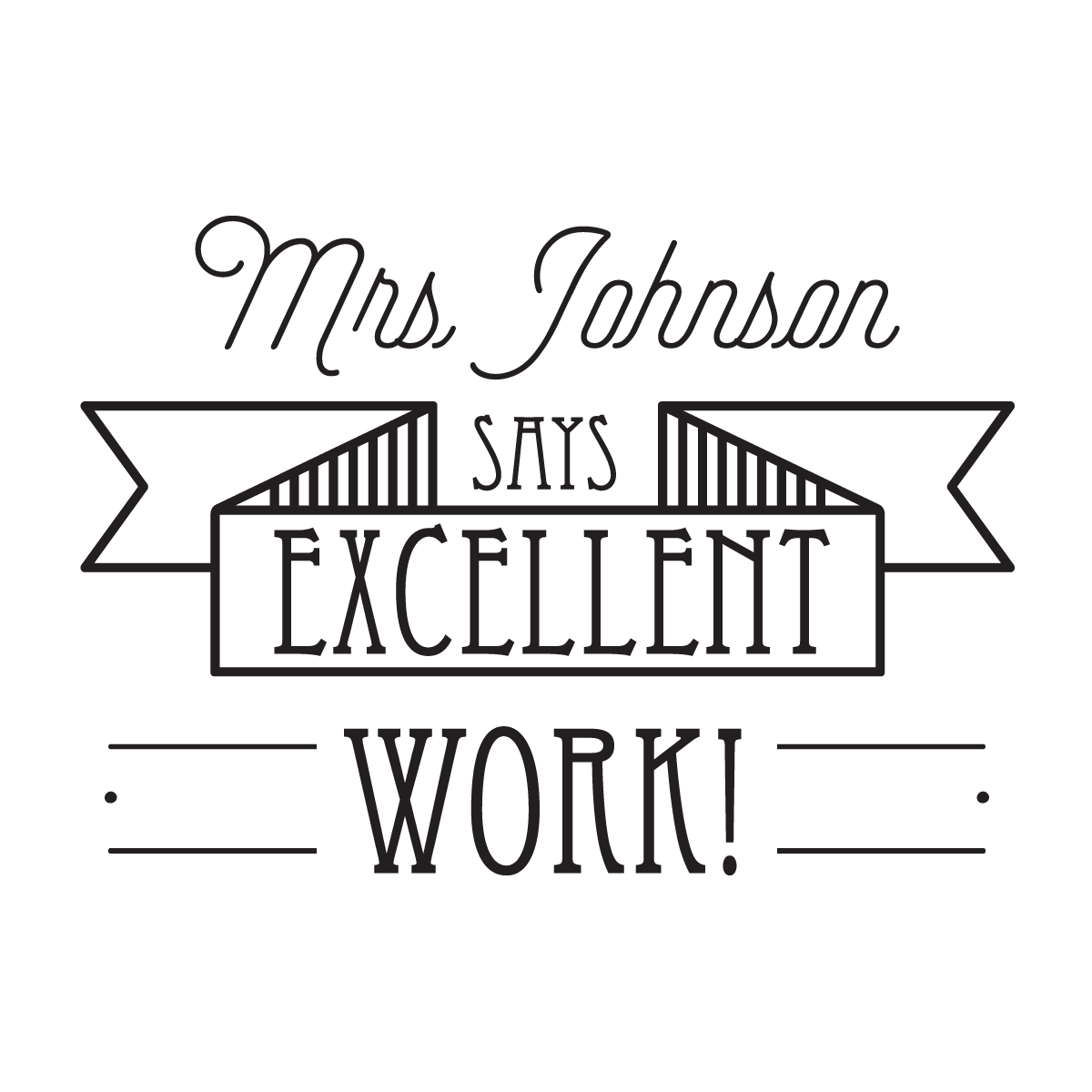 Free P&P within the UK for orders over £22
Every child loves to be praised by their teacher, here is an easy way for any teacher to let their pupil know their work is of the highest standard!
Available in 4 different sizes:
Small: 45mm x 32mm - £17.50
Medium: 67mm x 47mm - £32.50 - FREE Postage 
Large: 92mm x 65mm - £39.50 - FREE Postage
Extra Large: 117mm x 82mm - £47.50 - FREE Postage 
NB: These are the sizes of the actual impression 
Please type the teacher's name in the box titled "Teacher's Name"

NB: Our "Teacher" stamps will not work with our Stamptastic standard inkpad (as it won't fit!)

We do have craft inkpads suitable for paper products, prices start at £3.99 and available in a huge range of colours, including red, blue, black, green, pink, purple, brown, gold, silver and bronze. 
Please look under Our Products / Inkpads