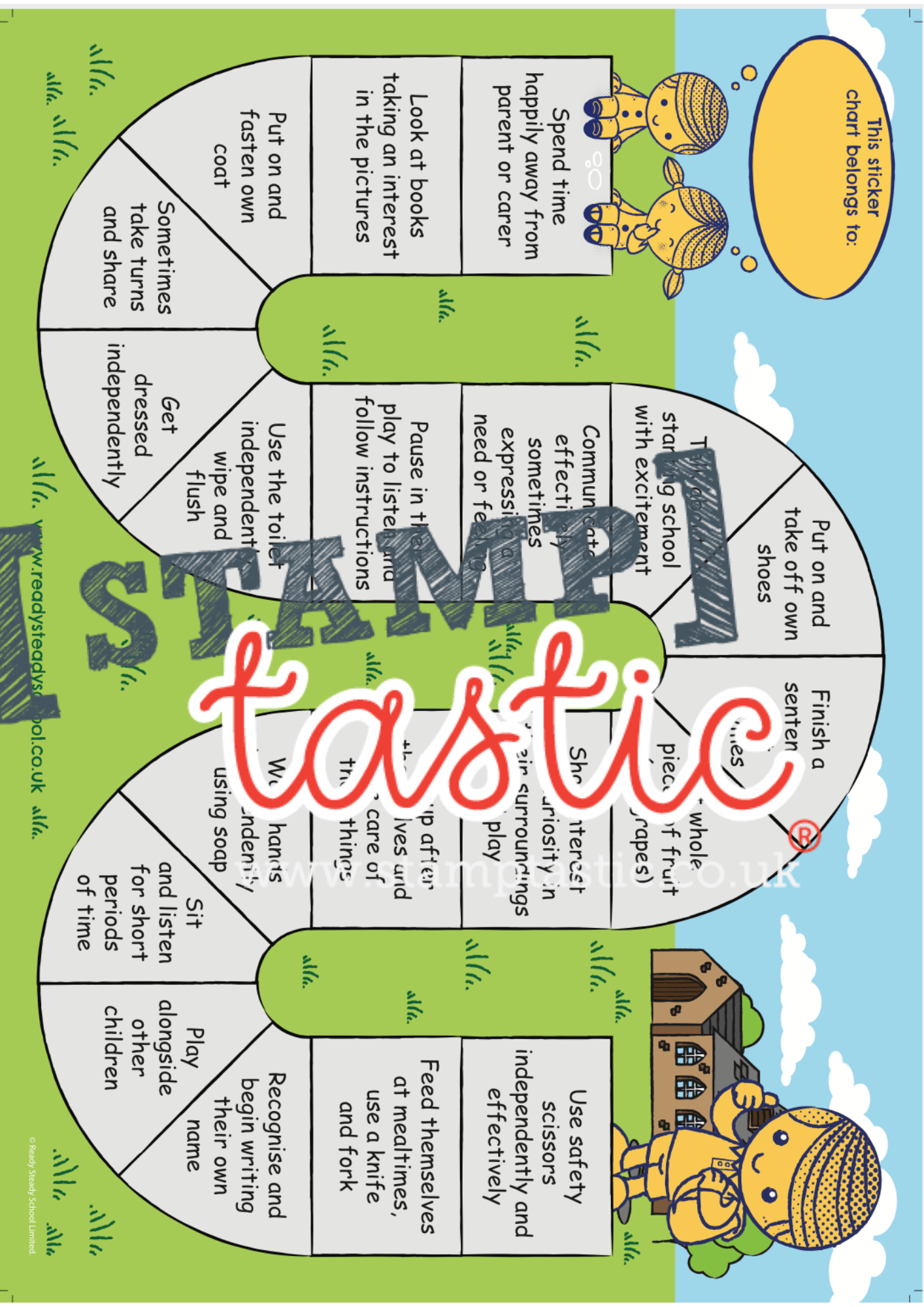 Free P&P within the UK for orders over £22
Have you got a child starting school in September?
We have a wide range of FREE RESOURCES for you to use in the lead up to starting school and beyond to help with the transition from nursery to reception class.
We have created this free downloadable chart detailing areas that you could focus upon and prioritise with your child over the next few months. The chart is not sequential and only you will know what your child can already do. There is no pressure for any child to be competent at all or any of these steps.
You can read the accompanying blog post HERE
You can meet our Early Years Experts HERE